Skip to Content
Custom Hearing Protection
Adequate protection is the first step you can take to preserve your ear health and hearing in loud or adverse environments. Our hearing protection options help prevent hearing loss and can protect you against developing tinnitus. Castle Rock Ear Associates offers patients a broad range of standard and custom protective devices. These devices are suitable protection for various needs, including musicians, hunters, and homeowners mowing their lawns or using power tools.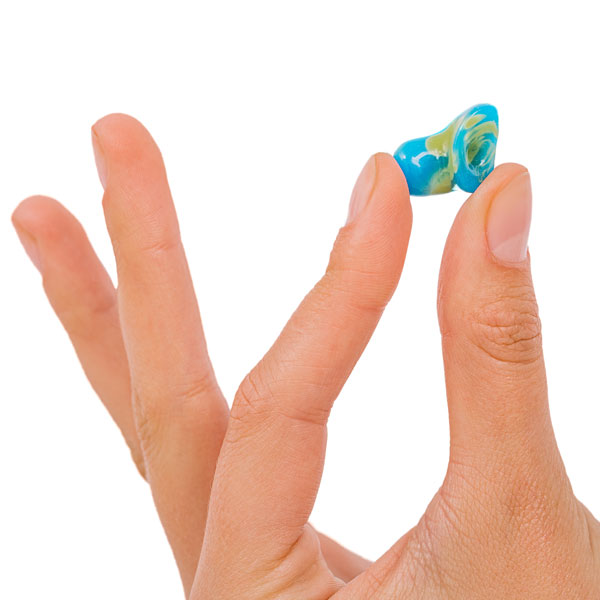 Specialty Earpieces & Ear Molds
Castle Rock Ear Associates provides clients with custom earpieces to use for various activities, such as motorcycle riding, surfing, sleeping, hunting, hearing aids, and existing earbuds. We can help you with custom earpieces for virtually any activity. Our devices include but are not limited to the following:
Musician's Monitors and Filtered Earplugs – Our in-ear musician's monitors and custom-filtered earplugs come in a variety of attenuation levels to suit your needs and protection.
Earmolds and Filters – Block various volumes of sound using our custom earmolds. Some pieces have the option for different attenuation levels with a filter system.
Swim Molds – We have custom ear molds to protect you from water exposure in pools, lakes, oceans, shows, and bathtubs.
Hearing Aids – Whether you need a custom piece for retention or degree of hearing loss we offer a variety of styles and materials to give you the best possible fit.
Protect Your Hearing With Custom Devices
The team at Castle Rock Ear Associates takes pride in the products and services we offer our clients. Custom and standard protective devices help you preserve your hearing and ear health in a wide array of situations, from noisy concerts to weekend laps at the community pool. Let our in-depth expertise and exceptional ear products work to your benefit. Our hearing specialists are available to create custom ear molds to filter sound and block adverse exposure, ensuring your ears stay in optimal condition.
Contact Castle Rock Ear Associates Today to Schedule an Appointment